A Spotfire and Alteryx Blog
Welcome to The Analytics Corner! I strive to help you turn analytics clutter into clarity. My name is Julie Sebby. I write about analytics and visualization with Spotfire and Alteryx and post content weekly on my YouTube Channel. Check out the Spotfire and Altyerx playlists.
Recent Updates
Speaking at the TIBCO Analytics Forum
I will be speaking at the TIBCO Analytics Forum in one of the breakout sessions on May 25th and 26th. Registration is only $50! Check out the detailed agenda.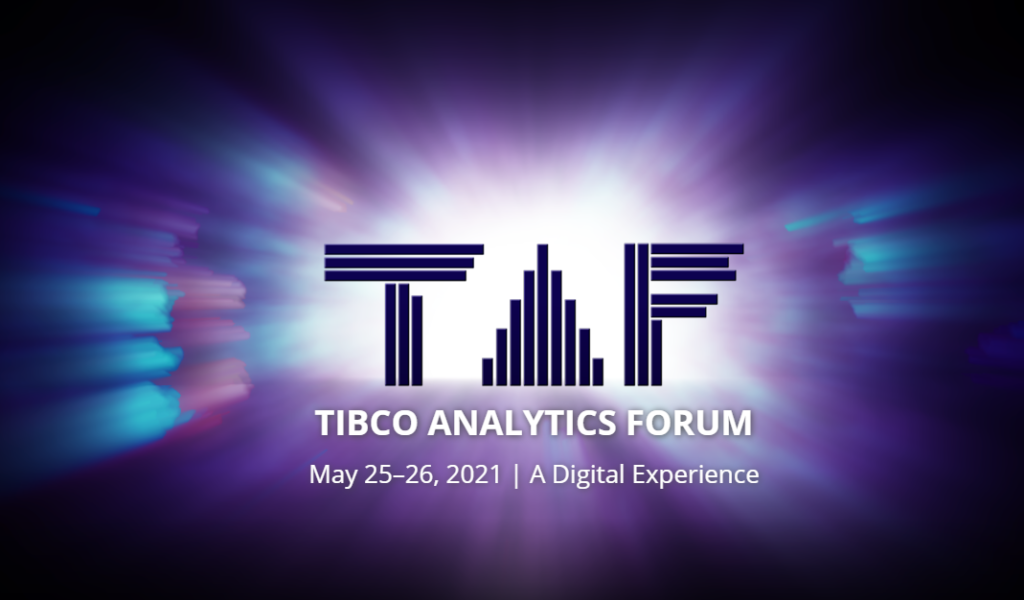 Spotfire Property Controls Series
At the end of February, I started a series on how to use property controls in Spotfire text areas. So far, I have worked thru two of the seven types of property controls. More posts coming each week!
Spotfire Expression Language Series
Also, check out my series on Learning the Spotfire Expression Language language. This series isn't finished yet. I have more to write on Axis Names in visualizations, but there is plenty to keep you busy until then.
Coming Soon
I recently started working with Microsoft Azure DevOps to organize analytics assets. So, you'll see content on ADO very soon. In the meantime, welcome to my site. I hope you enjoy learning about Spotfire and Alteryx!